We are among the very best of classic bespoke tailors in Bangkok established in 1999 by two fashion enthusiasts and now proclaimed the best tailor in city.
bespoke Tailor in bangkok
SERVING BOTH MEN AND WOMEN

Consultation
The first appointment with Woolrich Bespoke will take about 15 to 20 minutes going through your requirements. We will discuss the style and garment options through this process.

Measurement
Once the brief is complete, we will proceed with a full body measurement. Taking into consideration your body type, posture, etc. Your measurement records will be kept for 5 years for future orders.

Customization
You will then choose your desired fabrics, and design your new outfit. You will choose from a wide variety of customization options to build your perfect clothes.

First Fitting
Once we are done with the tailoring, we will set an appointment with you for the first fitting. The garments will be put together on your body and adjustments will be made at this stage.

Second Fitting
You will be appointed to a second fitting to try on your completed garments. If there are no further adjustments at this stage, we will pack the clothes and send it with you.

Delivery
If more adjustments are required, we will make the alterations, and deliver it to your hotel or to your doorstep. We offer world-wide delivery for all our clients for re-ordering.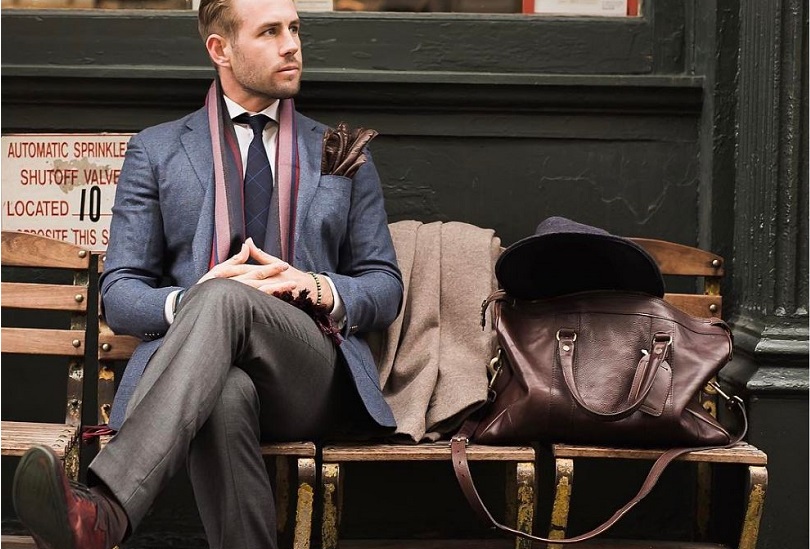 your one-stop
tailoring service
We provide individual tailoring service, to bulk orders to alteration services. Our large team of skilled tailors combined with the help of latest technologies we are able to produce garments on a big scale at a reasonable price point.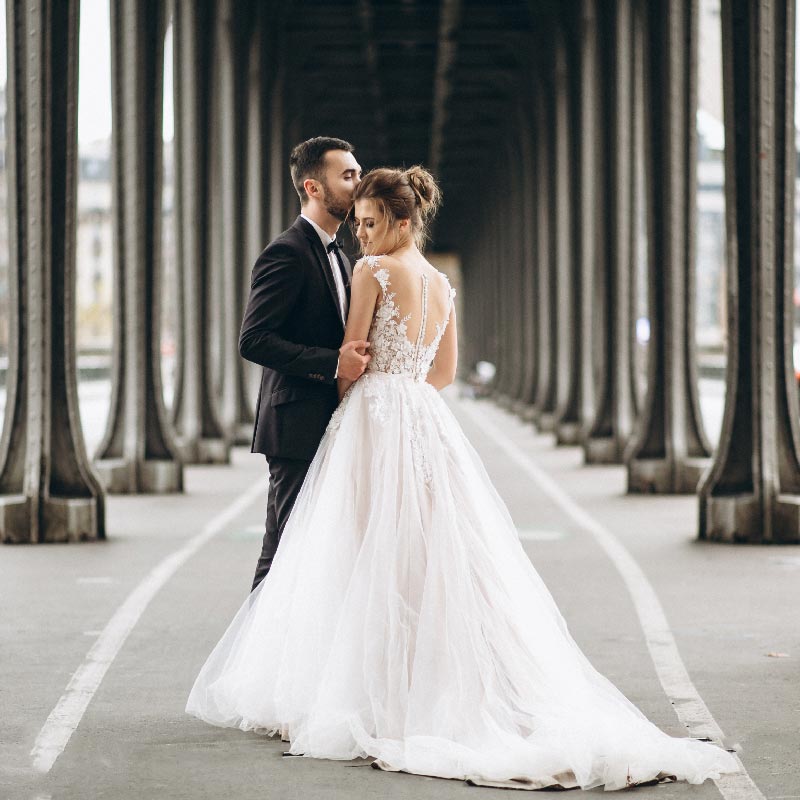 Our team consist of young fashion fanatics who enjoy the latest trends and style from across the world. Being in this industry for almost 2 decades gives us the advantage of knowing the constant changes in the fashion industry.
We are dedicated to producing high quality garment by giving you our top service. Our devoted team is here to give you high priority customer service to give you the best value for your purchase.
We guarantee a perfect fit to your clothes. We are committed into bringing you the ultimate tailoring experience with confidence, peace of mind and ultimately comfort in your new clothes. If you are not satisfied with your garments, we will adjust or replace with no additional cost!
Explore our range of products for both Men & Women
Our clients are the life-source of our business. We are fortunate to serve people from all over the world. See what they have to say about us:
_ _
Awesome service and a really helpful and great bunch of guys!
Fully recommend Tailor Jack to anyone after quality suits or shirts (for any occasion - he did my wedding suit, and work suits as well)
I had made a few suits from Mr Jack about 2 years ago and have subsequently ordered more from him. He had my measurements from the last time, made a few adjustments as I had requested. I would look no further for tailors. The quality of material, workmanship and overall output is fantastic. The customer service is also top and with a smile!
We visited Woolwich based on a video on Youtube which we obsessed over from a guy called Jubril who did a Bangkok guide and from this we got in touch via Facebook to ask how quick the turn around would be as we only had a small window to get suits made. The reply was 2 days and they did not disappoint even when we ordered more than expected.
Nice Taylor service, small place, plenty of suggestions. To get the best you need time for measures, tries, adjustments. Even that you could get the model you want with the material you want, delivered in 48/72 hour max in your hotel. Prices aren't the cheapest in town, anyhow affordable.
Feel free to contact us for appointments, questions and suggestions, by filling in the form below. We will be more than happy to hear from you.