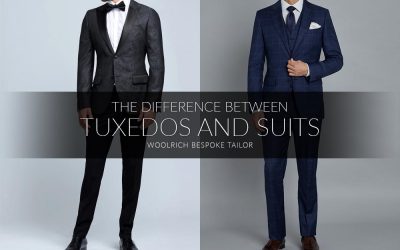 You have been invited to a formal dinner party and you are not sure whether you should wear a tuxedo or a suit. In this article, we will explain the differences between the two to help you decide which one is the best for your occasion.History The use of tuxedo...
read more
Get in touch with us here for more information, question and comments.
212/4 Silom Road Soi 14,
Surawongsi, Bang Rak, Bangkok 10500, Thailand.