Finding the Best Tailor in Bangkok
Thailand is renown for its warm hospitality, affordable prices, and vibrant culture. Hence, it comes as no surprise that Bangkok is a go to place for tourists to experience a vibrant city with a mix of rich cultural heritage, bustling markets, delicious street food, and a lively nightlife. Additionally, Bangkok is known for its vibrant fashion scene and countless shopping opportunities. One of the highlights of shopping in Bangkok is its excellent tailoring services. So, instead of spending hours scouring shopping malls for the perfect fit, you can simply visit a tailor in Bangkok, get measured, choose your desired fabric and design, and have your clothes made to your exact specifications. This personalized service ensures that you get a unique and well-fitted piece that makes you stand out from the crowd.
Why is Woolrich the Best Tailor in Bangkok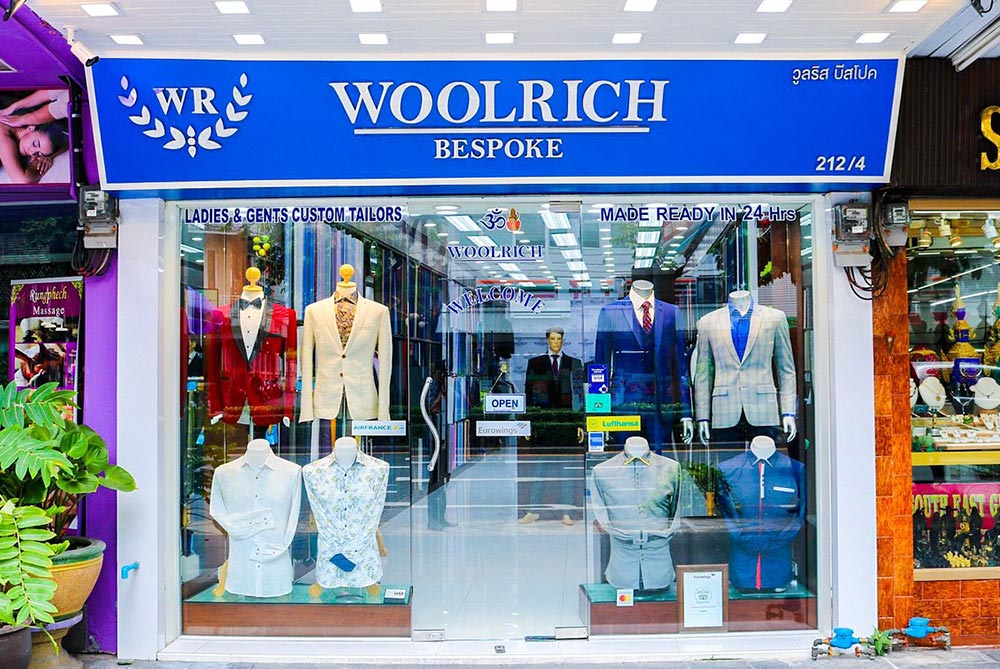 Custom tailor shops can be found everywhere around Bangkok. Whether you stroll around the famous Silom and Sukhumvit road, exploring the malls or enjoying your day around the city, you will find a tailor shop that offers bespoke suits and shirts in most soi (street) in Bangkok. To find the best tailor in Bangkok, it is recommended to do some research beforehand. Reading reviews and asking for recommendations from locals or other expatriates can help you narrow down your options.
As one of the best tailors in the city, Woolrich Bespoke Tailor is proud to offer top-notch tailoring services to our esteemed customers. With our 20 years of experience in the industry, we have perfected the art of creating bespoke clothing.
At our shop, we understand that every individual has unique style preferences and body shapes. We make sure that we deliver a piece of clothing that is the best quality, value for money and most of all fit you perfectly. That's why we take the time to work closely with our customers, guiding them through the entire tailoring process. From the initial appointment to discuss your preferred styles, selecting the perfect fabric, fitting to receiving the final product, we are committed to give you the best service possible. Whether you are looking for a quality suit for a special occasion, office attire, or casual wear, our shop in Bangkok has got you covered. Our services specializes in custom-tailored garments for both men and women. So, everyone is welcome!
Experienced Tailor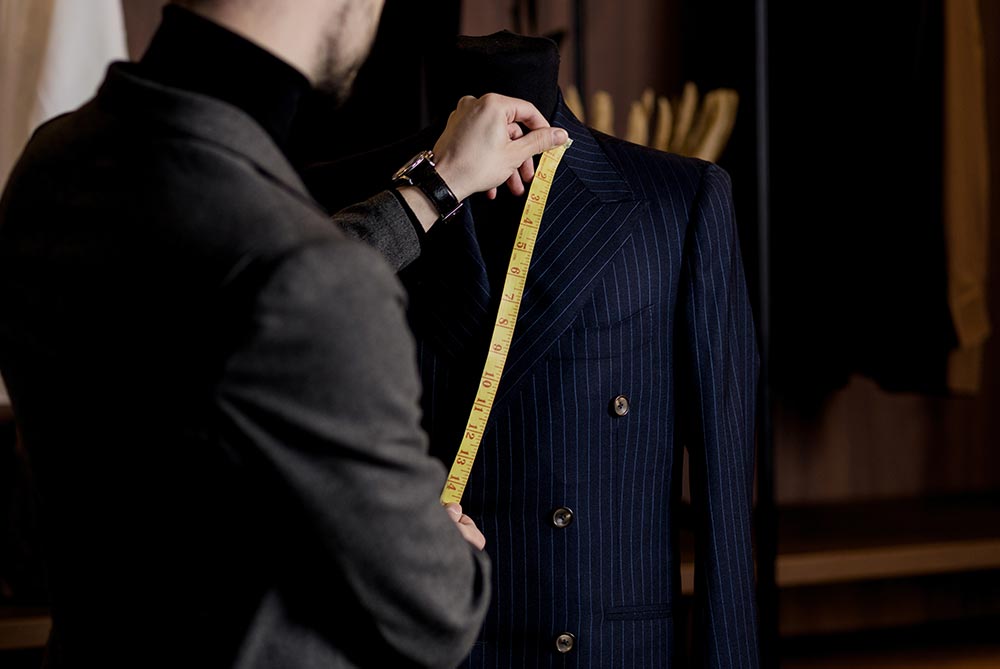 As a leading tailor in Bangkok, we want to put our clients' minds at least knowing that their custom made clothing are in the hand of professionals who know what they are doing. Our team prides itself on the exceptional workmanship displayed by our highly skilled tailors. With a deep understanding of fabric, patterns, and design principles, our tailors meticulously craft each piece of clothing to perfection for flawless fits and exceptional quality—be it tailored suits, dress shirts, or trousers; elegant dresses, skirts, or blouses.
Value for Money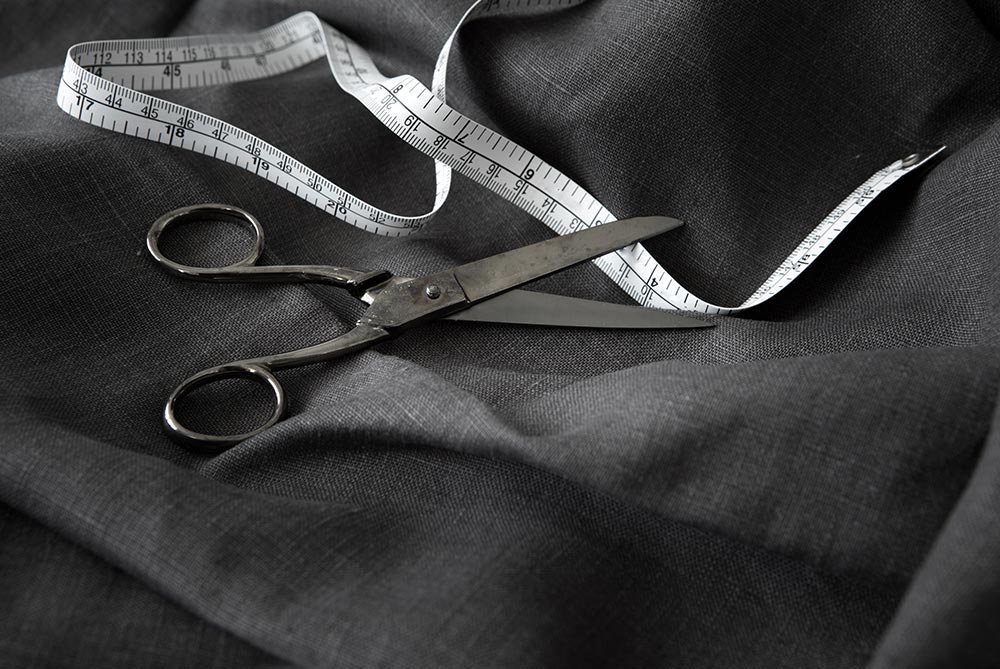 We understand that cost is an important factor for our customers, and we strive to provide the highest quality service at competitive prices. However, we do not compromise on the quality of our workmanship. Whether it's a suit, a dress, or even alterations, we guarantee that our customers will receive value for their money. We believe in building long-term relationships with our customers, and customer satisfaction is our top priority. Our friendly and knowledgeable team is always ready to assist and provide guidance on choosing the perfect fabric, style, and fit. This is the reason why customers select our services and one of the factors which makes us the best tailor in Bangkok.
High-Quality Fabric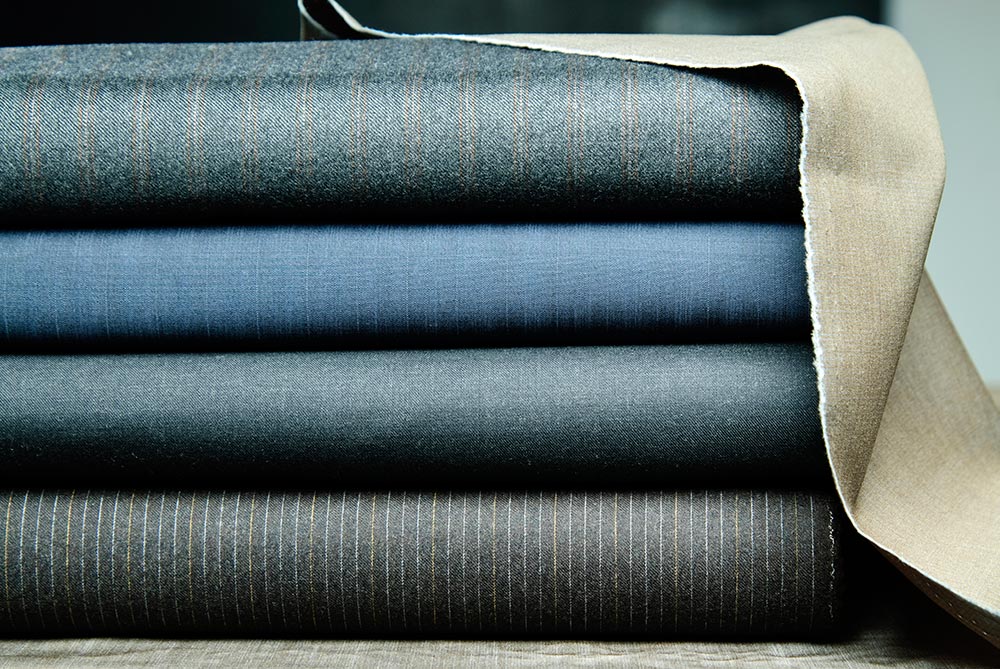 To create such exquisite pieces of garment, one needs fabrics that are high-quality, elegant and durable. At Woolrich, we exclusively work with the finest fabrics. We have an extensive collection that includes a collection of premium fabrics and a wide range of other luxurious materials. From Italian wool to Egyptian cotton, we provide you with endless possibilities to customize your suits, shirts, or pants according to your preferences and individual style. While choosing the right fabric to use for your garment, we will guide you as you consider your options. It is essential for our clients to consider factors such as the intended use, desired characteristics, and sustainability aspects to ensure that you as our client are comfortable and satisfied with the final product.
Impeccable Craftsmanship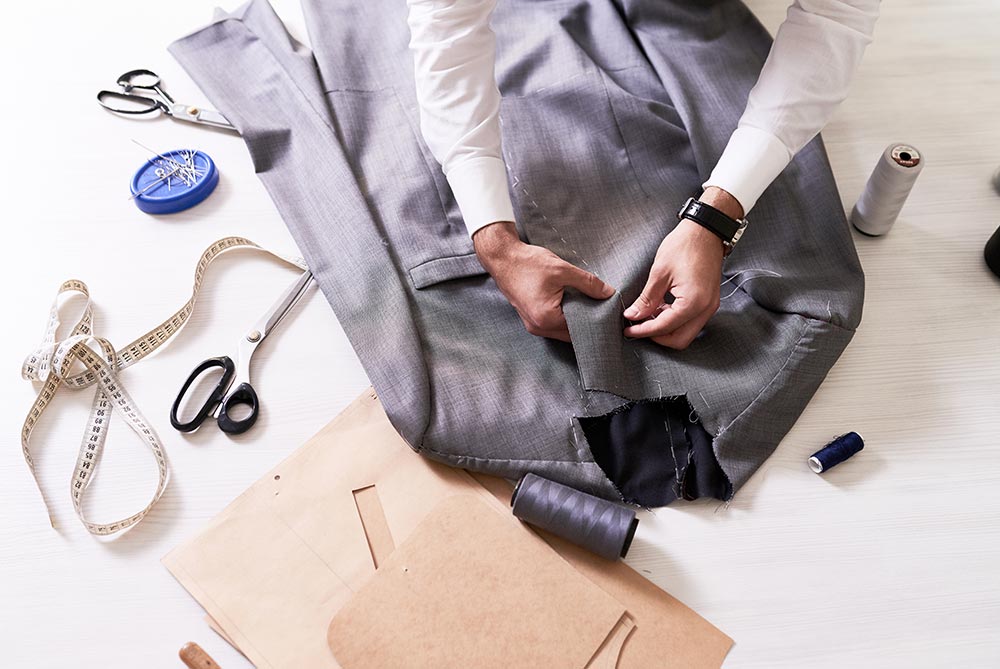 Based on our rapport, we have the reputation of delivering unparalleled craftsmanship. Our commitment to excellence and attention to detail have earned a loyal clientele who appreciate the artistry and dedication that goes into each and every piece. We also believe that attention to detail is of utmost importance when it comes to creating tailored clothes that truly reflect each individual's personal style and preferences. Therefore, our tailors are not only carefully measuring the client's body, selecting the finest fabrics and stitching the clothes, but they also pay close attention to the small details that add a touch of uniqueness and sophistication to each piece, such as hand-stitched buttonholes, contrasting linings, and intricate embroidery. Furthermore, they are dedicated to making any necessary adjustments or alterations until the garment meets your exact requirements.
Personalized Customization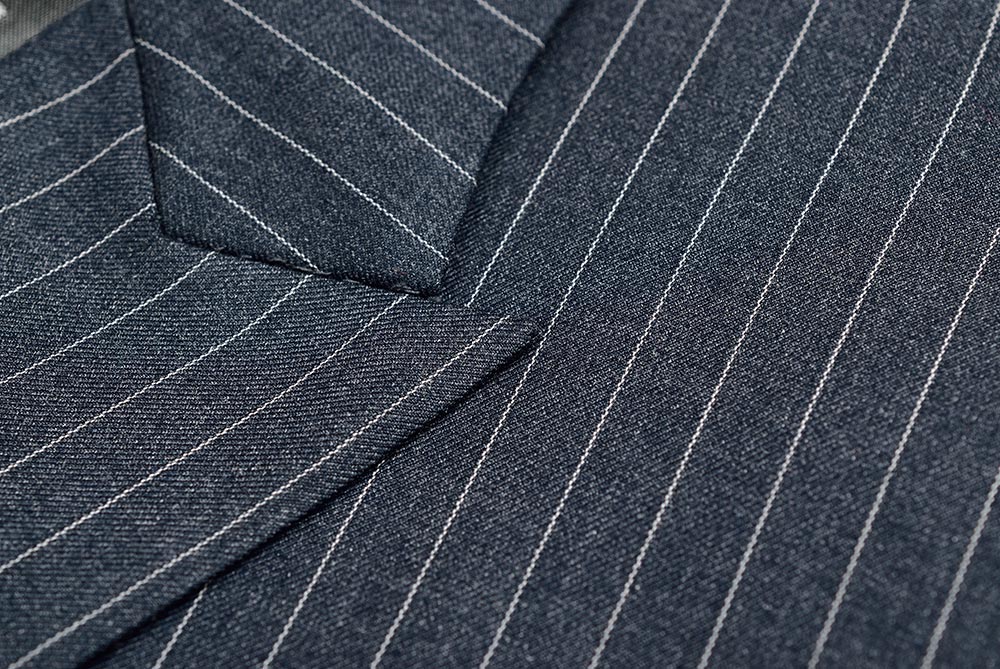 At Woolrich, we offer a unique shopping experience that allows you to be involved in the creative process and create a one-of-a-kind piece that truly represents your style and personality. Our custom design service allows you to express your individuality and create a personalized garment or accessory that reflects your unique taste and fashion sense.
When making bespoke clothes, there are several elements that can be tailored and customized to suit personal preferences. Aside from choosing your fabric, you can customize the length, width, and shape of sleeves, collars, and hems. Additionally, you can also choose whether pockets or pleats should be added or omitted. You will also have the flexibility to select your preferred buttons , add monograms, embroideries, or other types of embellishments to to give a personal touch to the overall look.
Perfect Location
Woolrich Bespoke Tailor is strategically situated in the perfect location. Our prime location ensures that customers can easily reach the store, whether they are busy professionals on their lunch breaks or international tourists exploring the city. Situated within close proximity to major transport links and popular landmarks, Woolrich Bespoke Tailor is a haven for individuals seeking the finest in custom-made clothing.
Visit our tailor shop today at Silom Road Soi 14 and experience the exceptional craftsmanship and personalized service that have made us the best tailor in Silom and one of the best tailor in Bangkok. We are confident that you will leave our shop with a perfectly fitted garment that shows elegance and sophistication.
---
Discover the 5 motivations behind acquiring bespoke garments by reading our article here: 5 Reasons to Get Custom Tailored Clothes
Take a look at the feedback from our customers on Google reviews. We can also be found on TripAdvisor where you can find further testimonials from our customers.