ABOUT US
Recognized as one of Bangkok's best tailor, Woolrich Bespoke Tailor has been in existence for 18 years. What was started by 2 gentlemen has now grown into a team of fashion enthusiasts serving clients from across the globe.
We offer a full spectrum of tailoring services for your convenience. Everything from Bespoke Tailoring to Alterations to the Textile itself.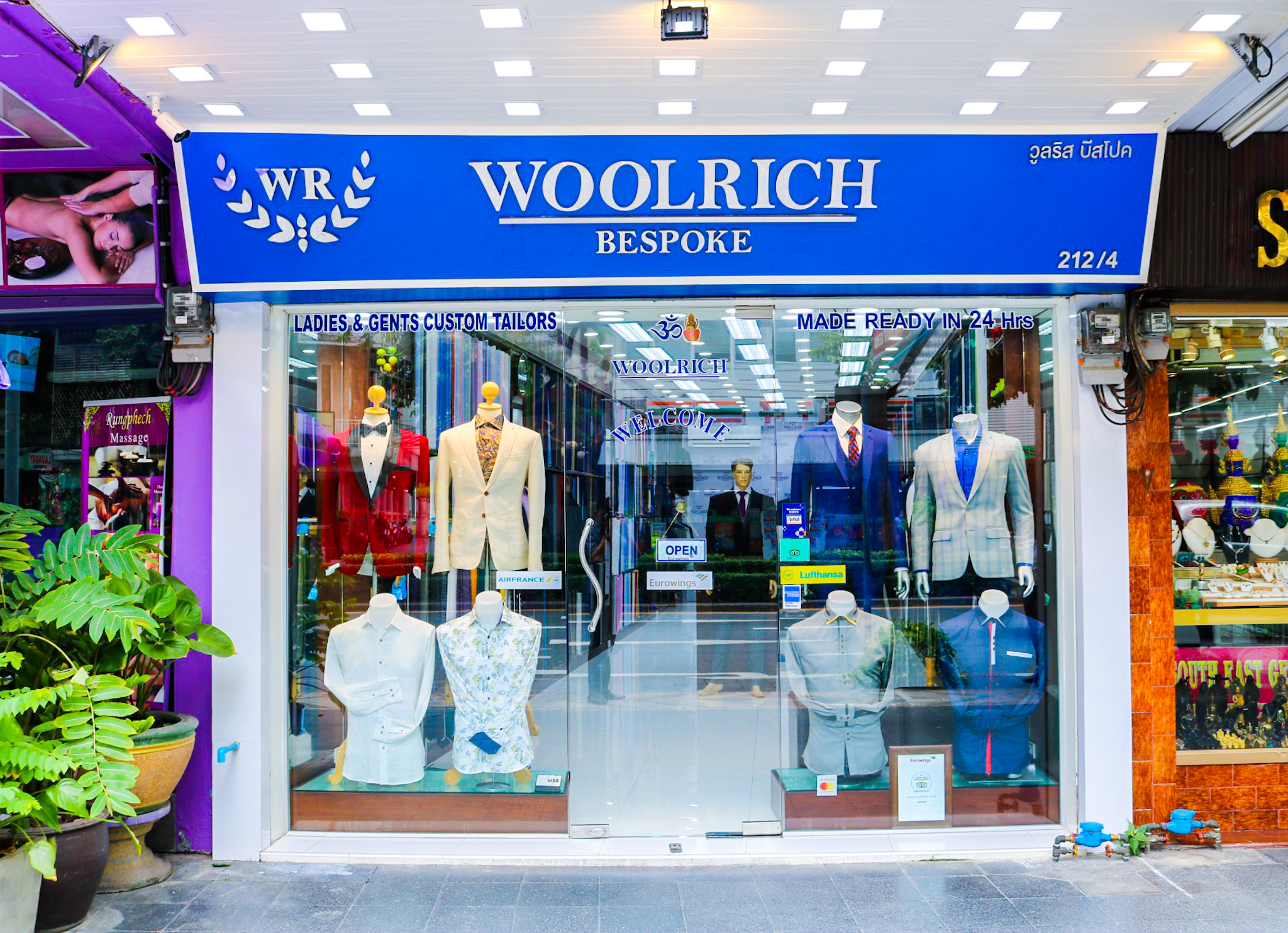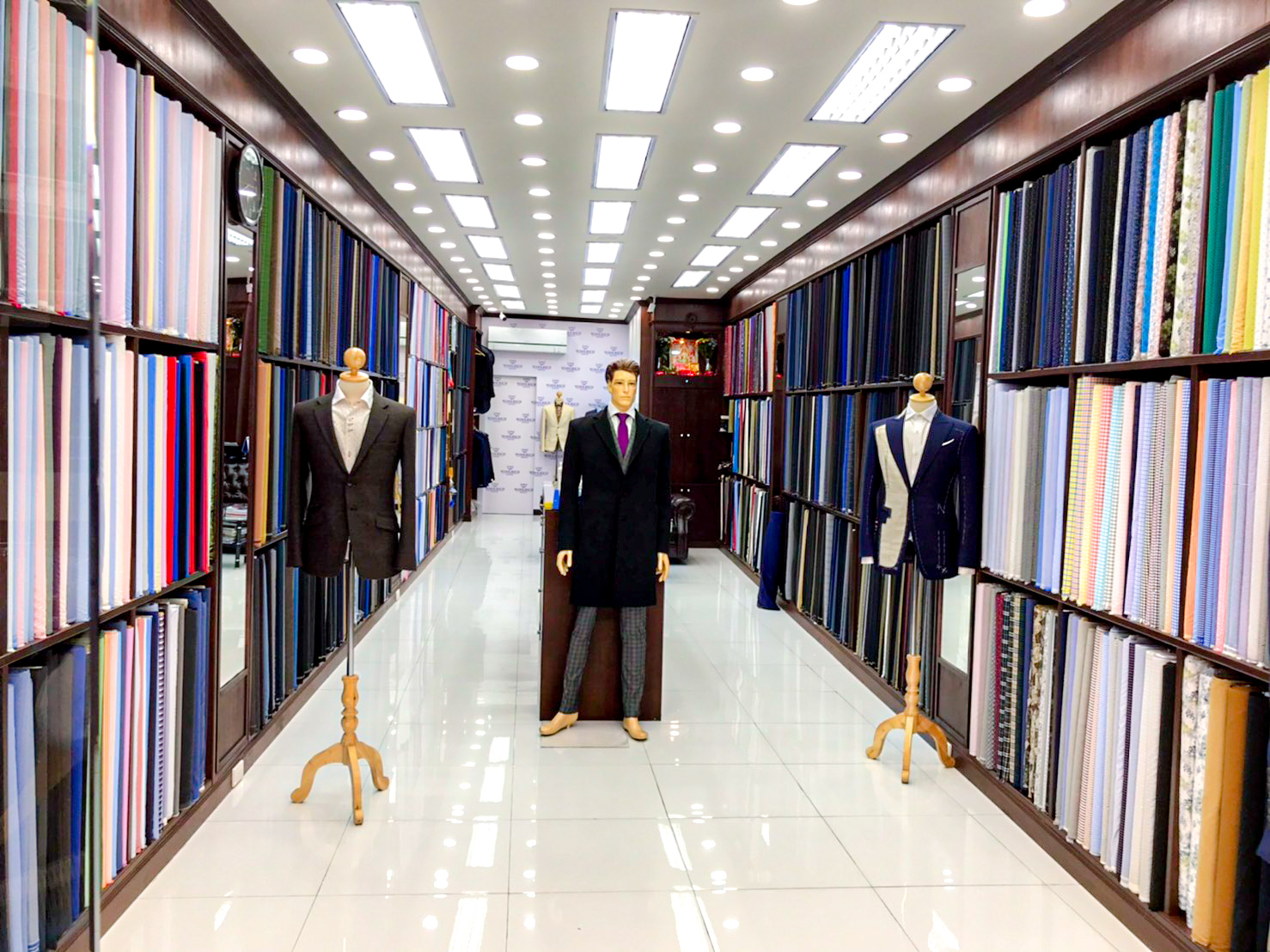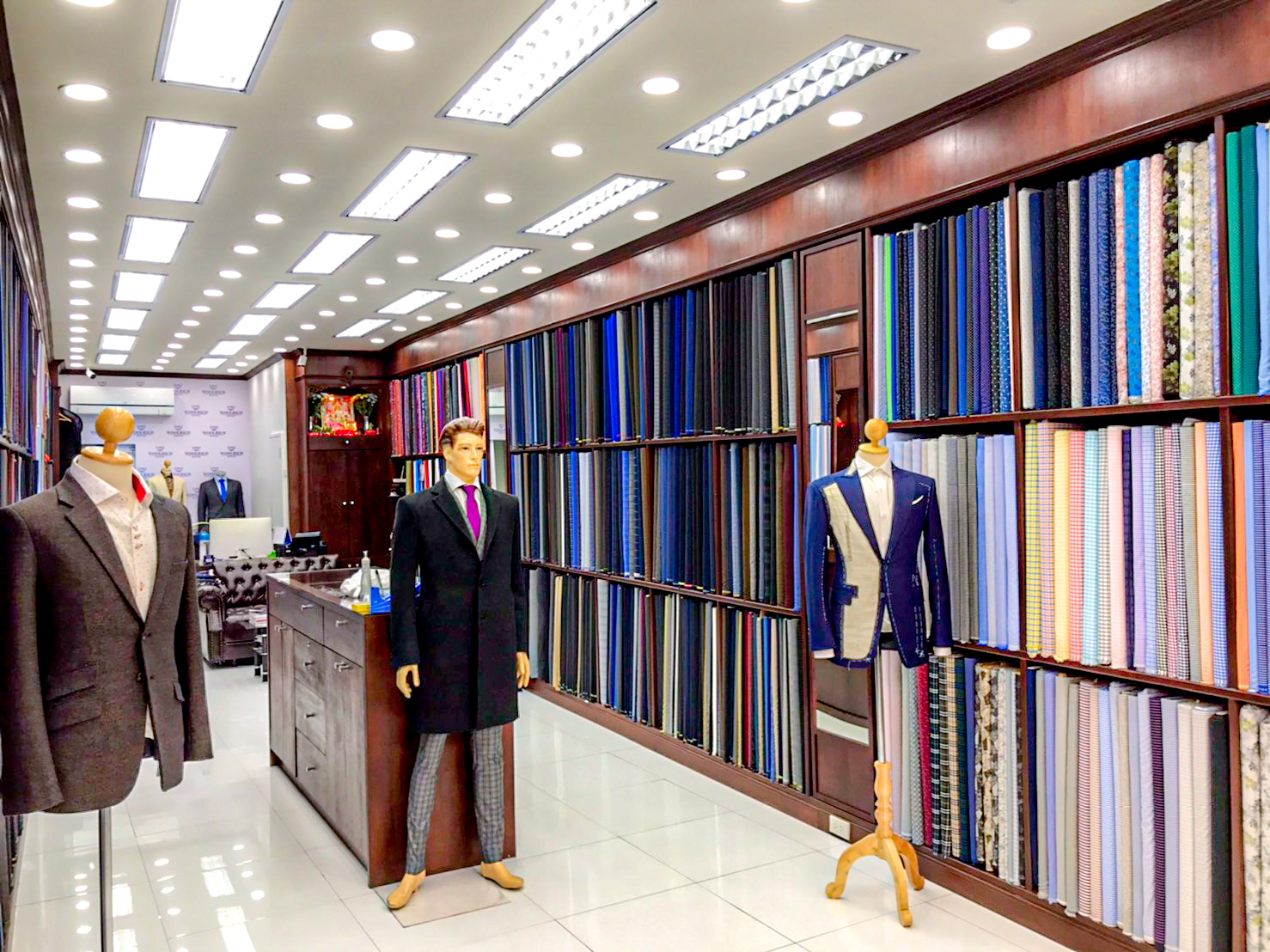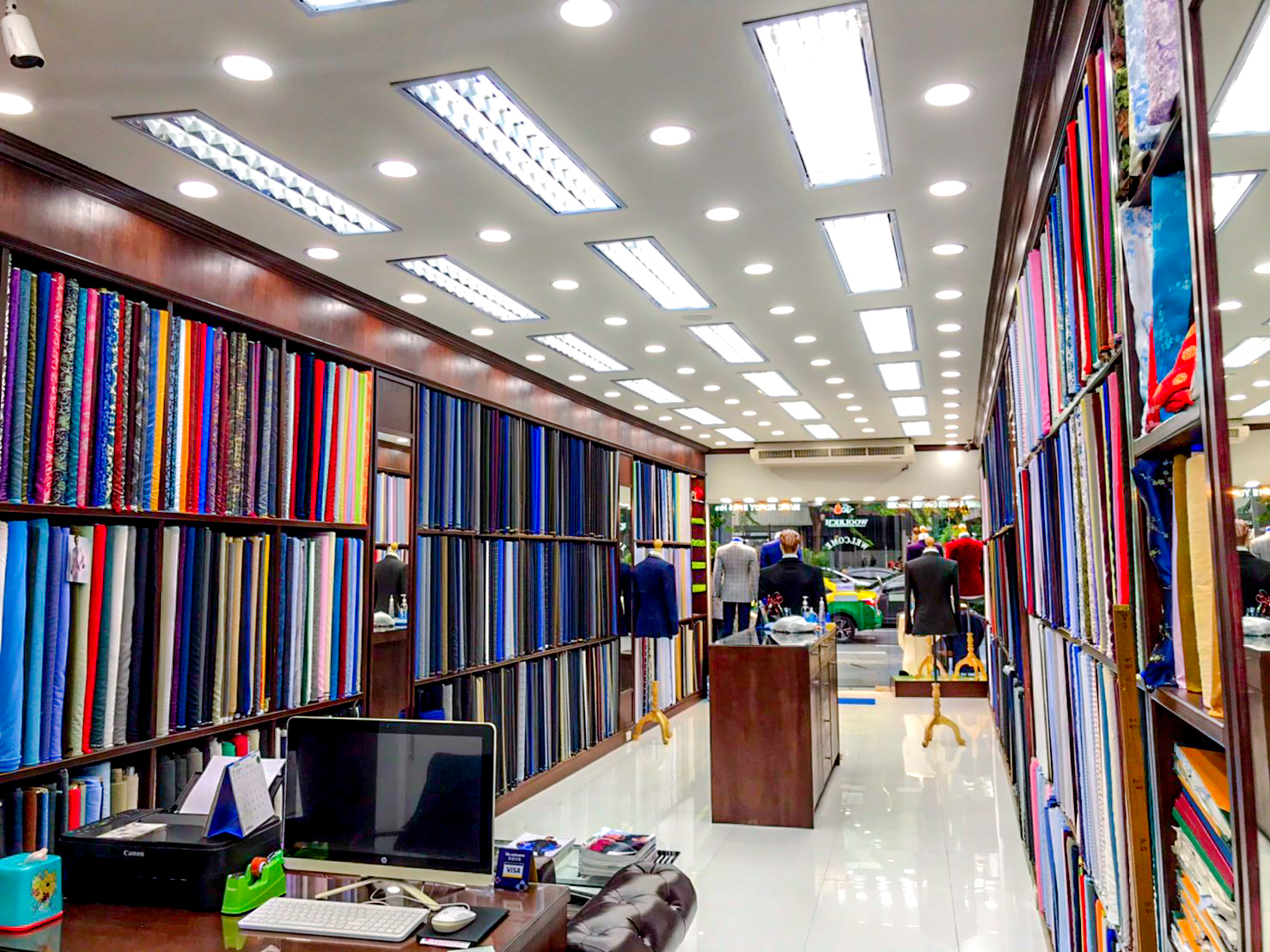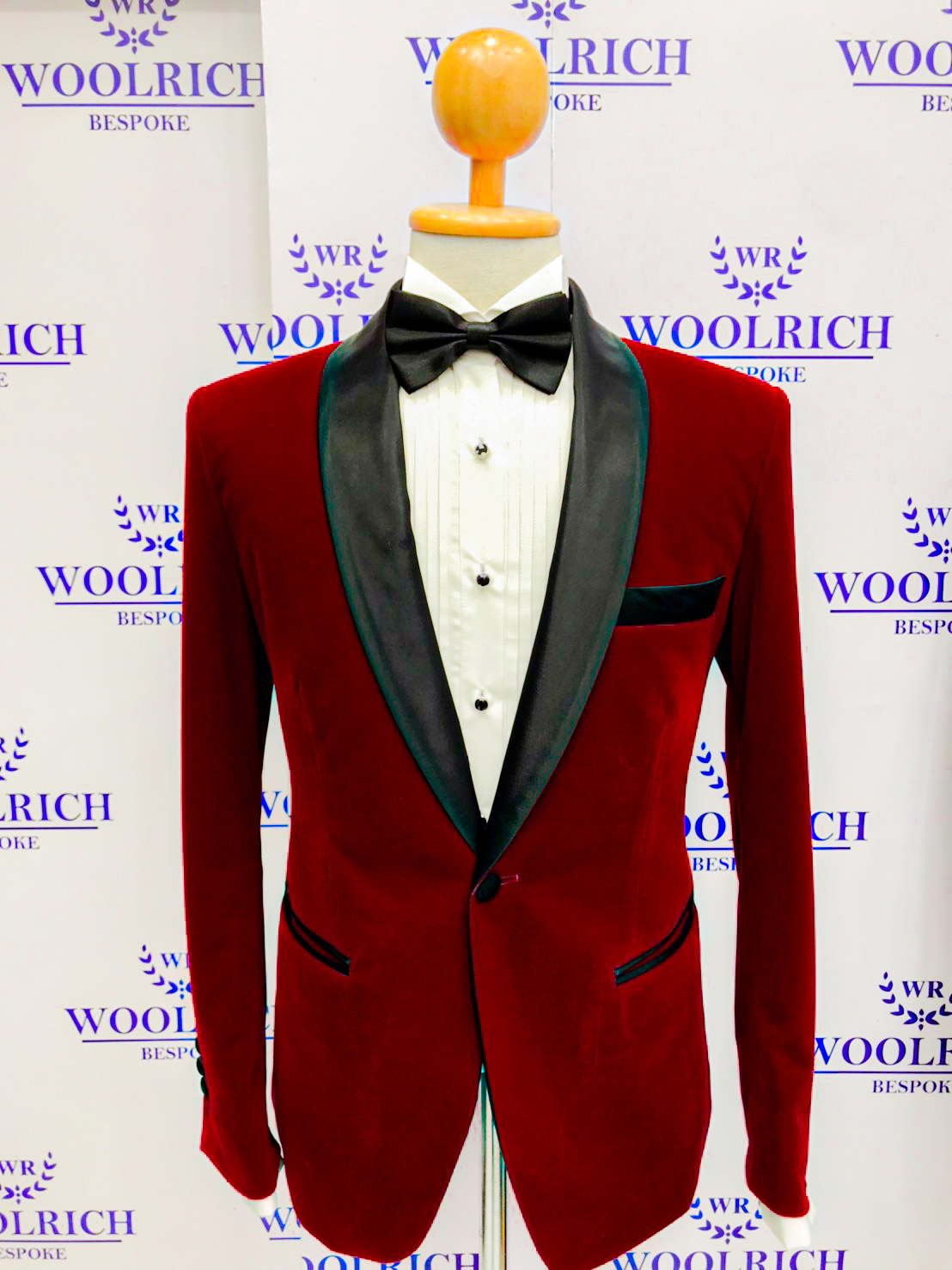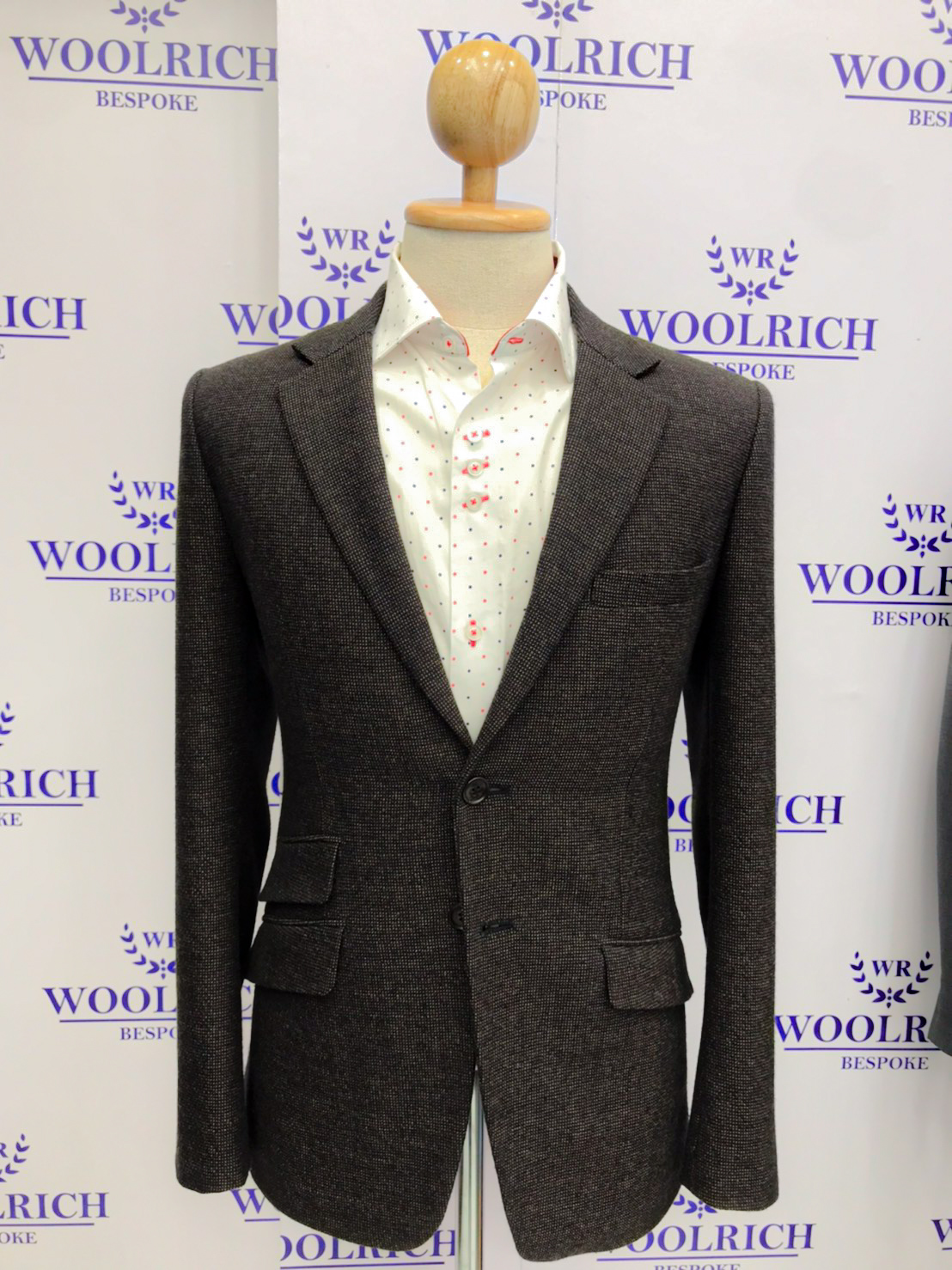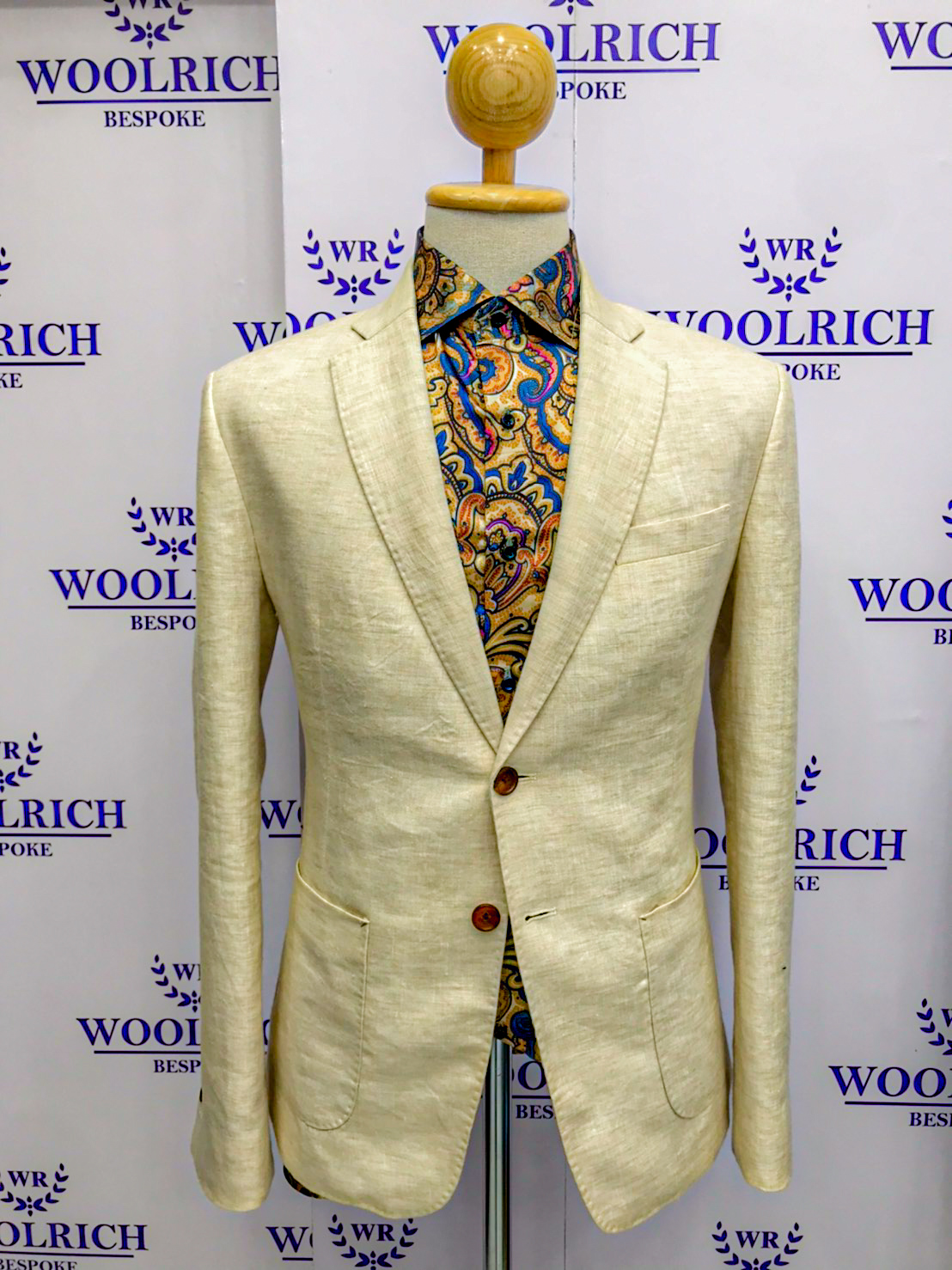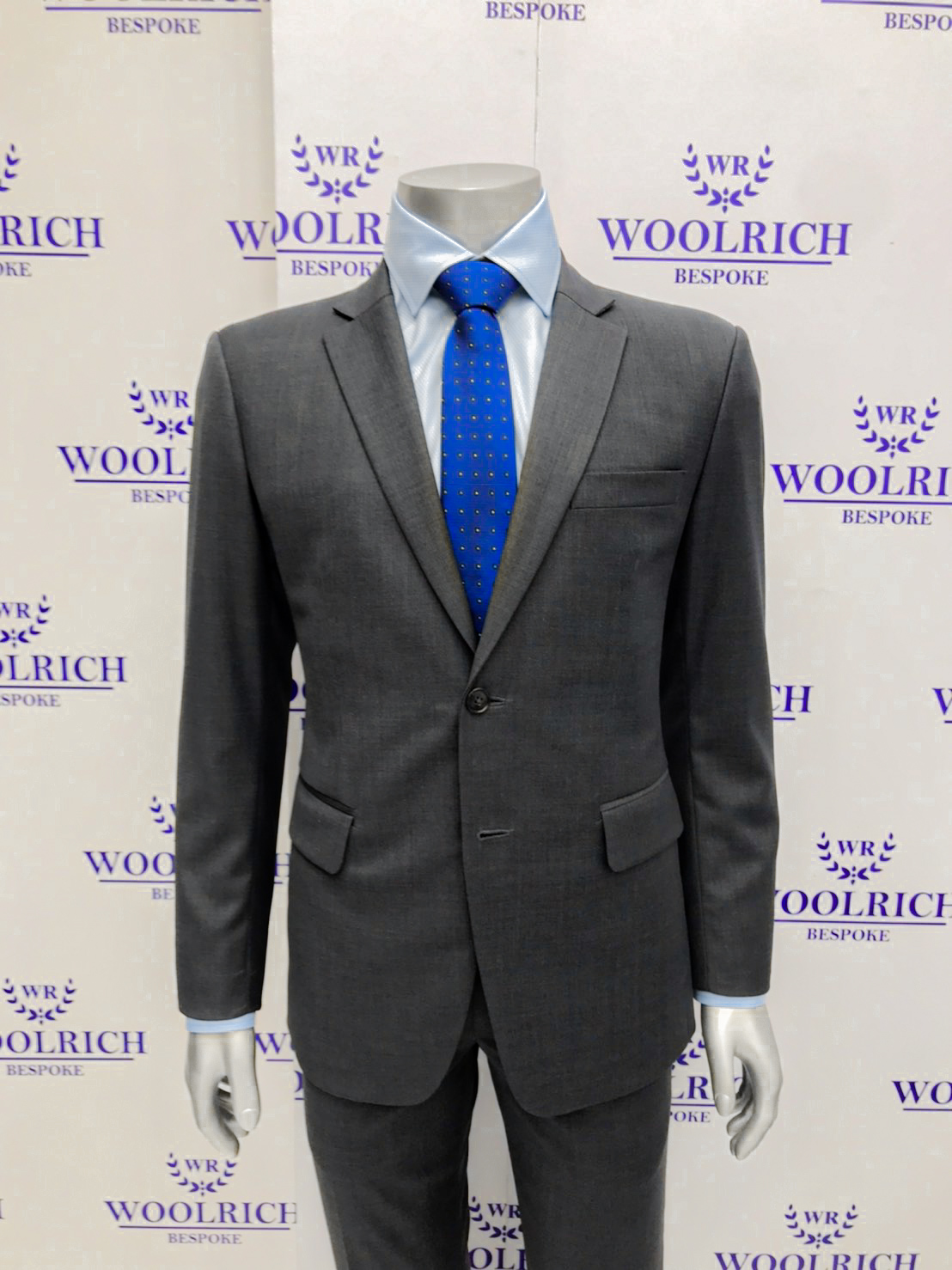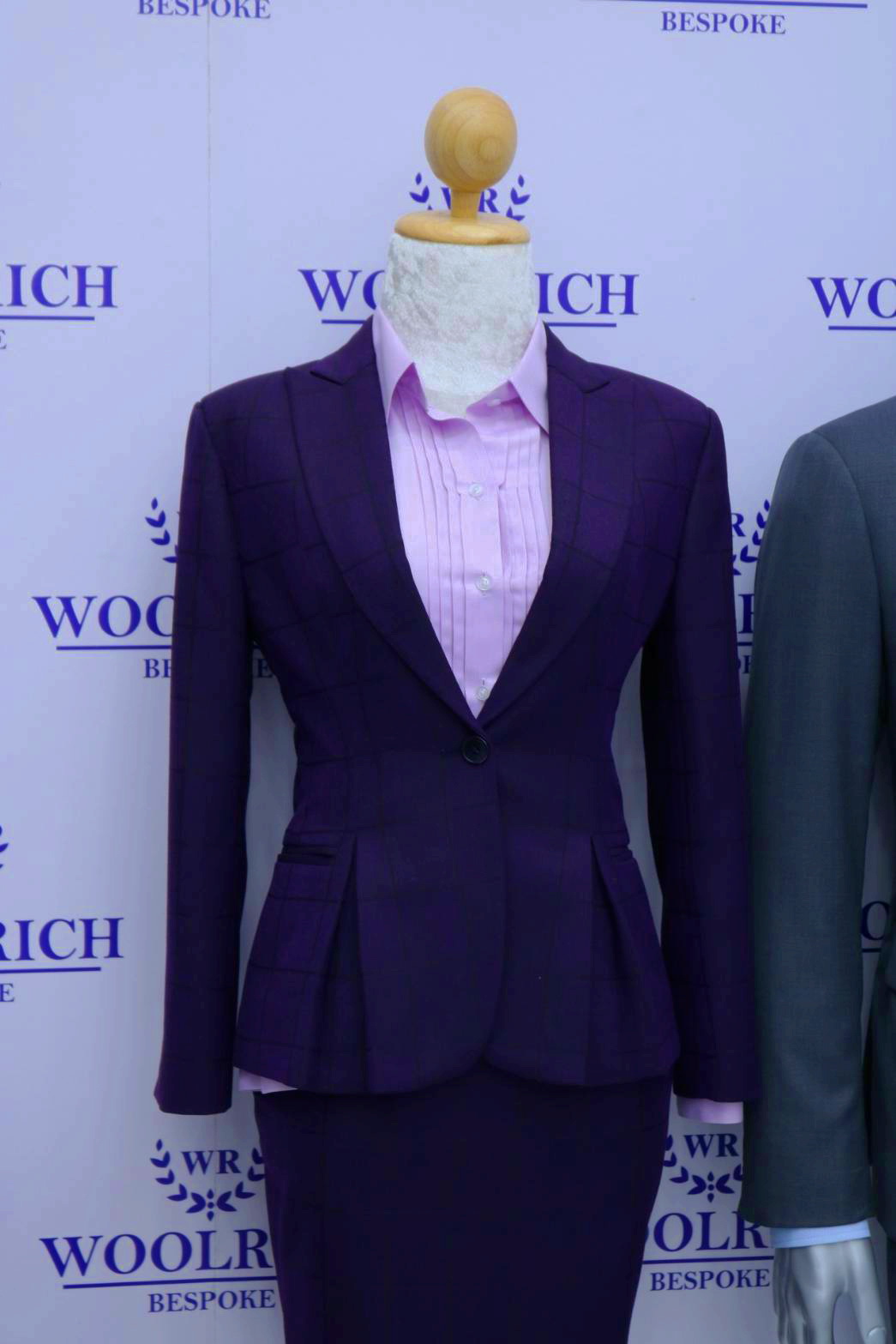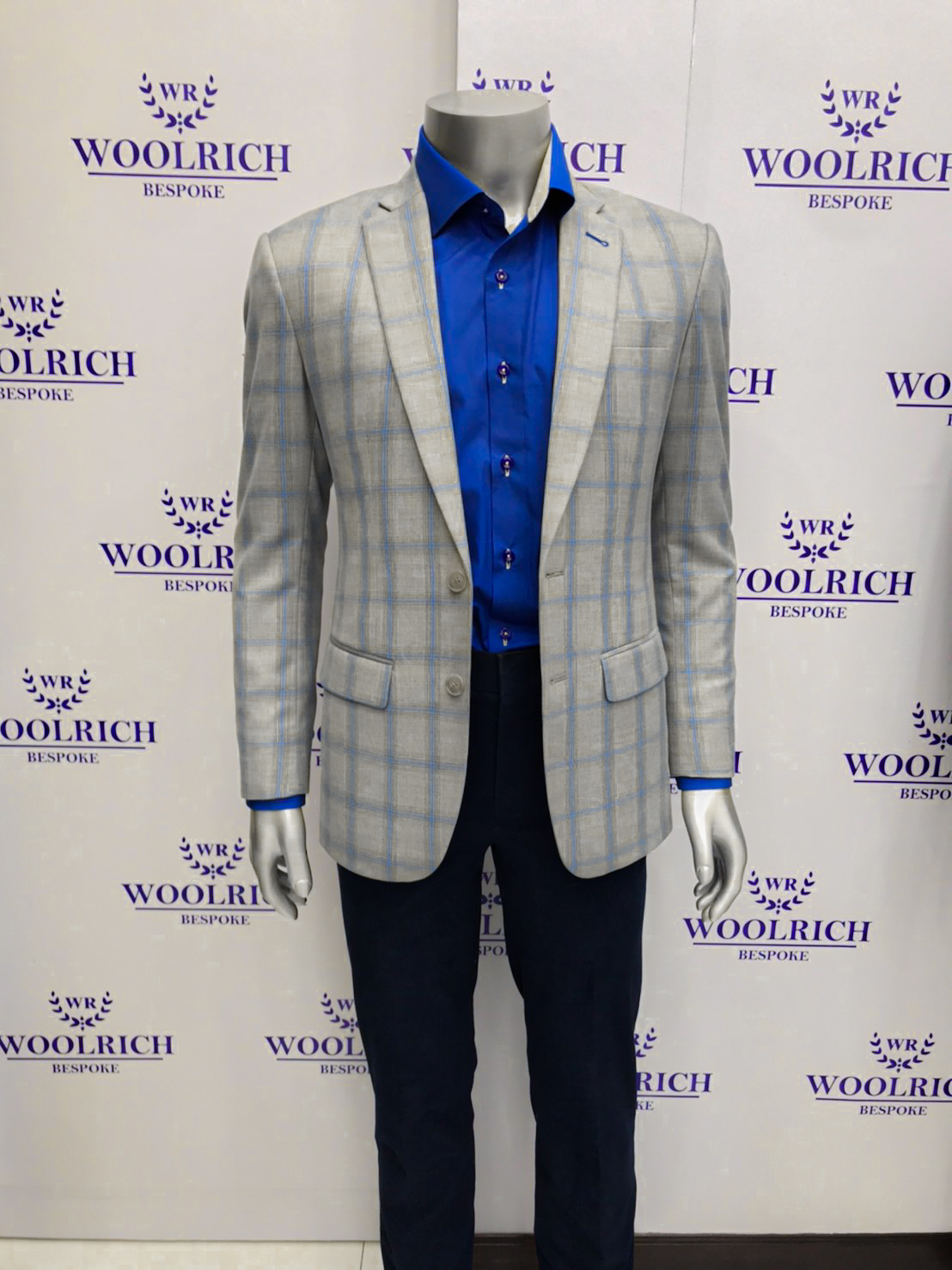 Get to know the talented individuals behind Woolrich Bespoke Tailor. Each of our team members represents the best talent within their discipline to deliver outstanding results for all our clients.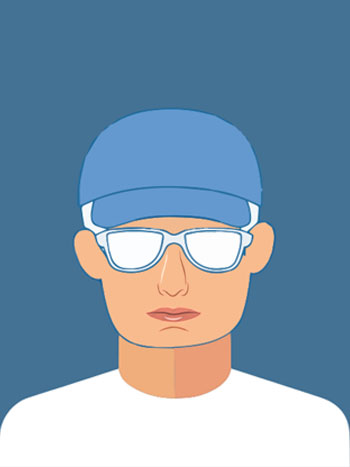 Jack
OWNER
After being in the industry for 20 years, learning all he could, Jack inherited the family business and brought it to success with his unique strategy.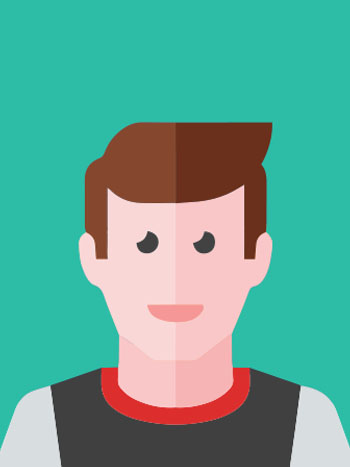 Raj
SALES MANAGER
Raj has been working alongside with Jack for over 20 years. He is the man that has been a pillar to the success of Woolrich Bespoke Tailor.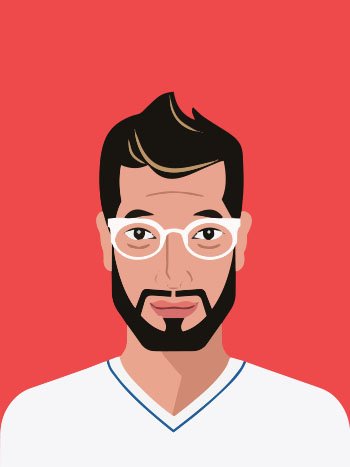 Ram
SALES COORDINATOR
Ram also has a decade of experience in tailoring. This young man is enthusiastic about current trends and style. If in doubt on what's trending, Ram is the man to ask!
Get Notified When We Post New Work!